My Team
When you choose to work with me, you are placing your trust in me to help make your vision a reality. I honor that trust with the help of my expert support staff. Together, we constantly strive to provide the highest level of customer service, expertise and responsiveness.
If at any time you have a question, concern or need, please let us know.
---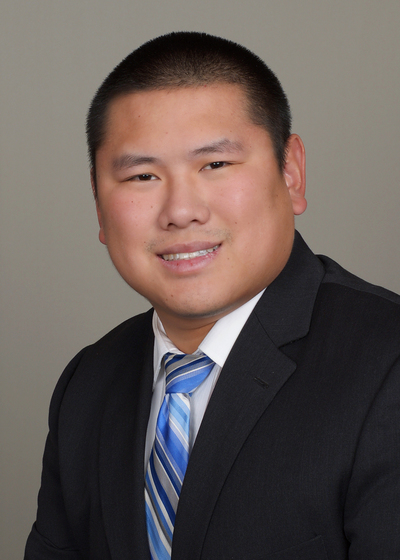 Phillip Pang
Associate Financial Representative
Office 972-980-2012

Phillip Pang, our Associate Financial Representative, joined our team in 2015. He plays an integral role in the management of our client experience, and assists greatly in the production of personalized financial plans, while building lasting relationships with our clients. Phillip lives in Carrollton, TX with his dog, Khaleesi, and enjoys watching soccer and spending time with his family.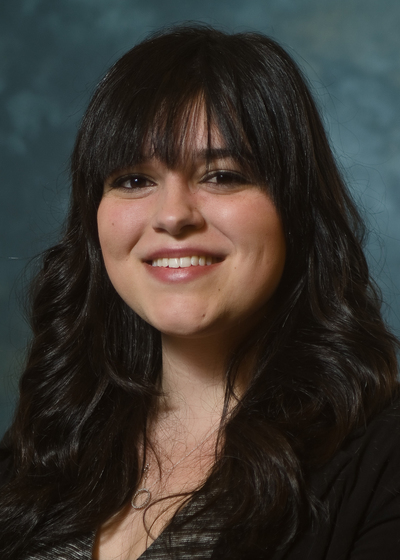 Priscilla Marie Martin
Director of Insurance Operations and Services
Office 972-980-2000

Priscilla Cruz, our Director of Insurance Operations, is the newest addition to our team. She is licensed in Life and Health insurance as well as securities, and plans to continue her education for years to come. Priscilla is responsible for the submission of new applications, the facilitation of the underwriting process, and client services. When she is not helping others plan their financial futures, Priscilla enjoys spending time with her family.